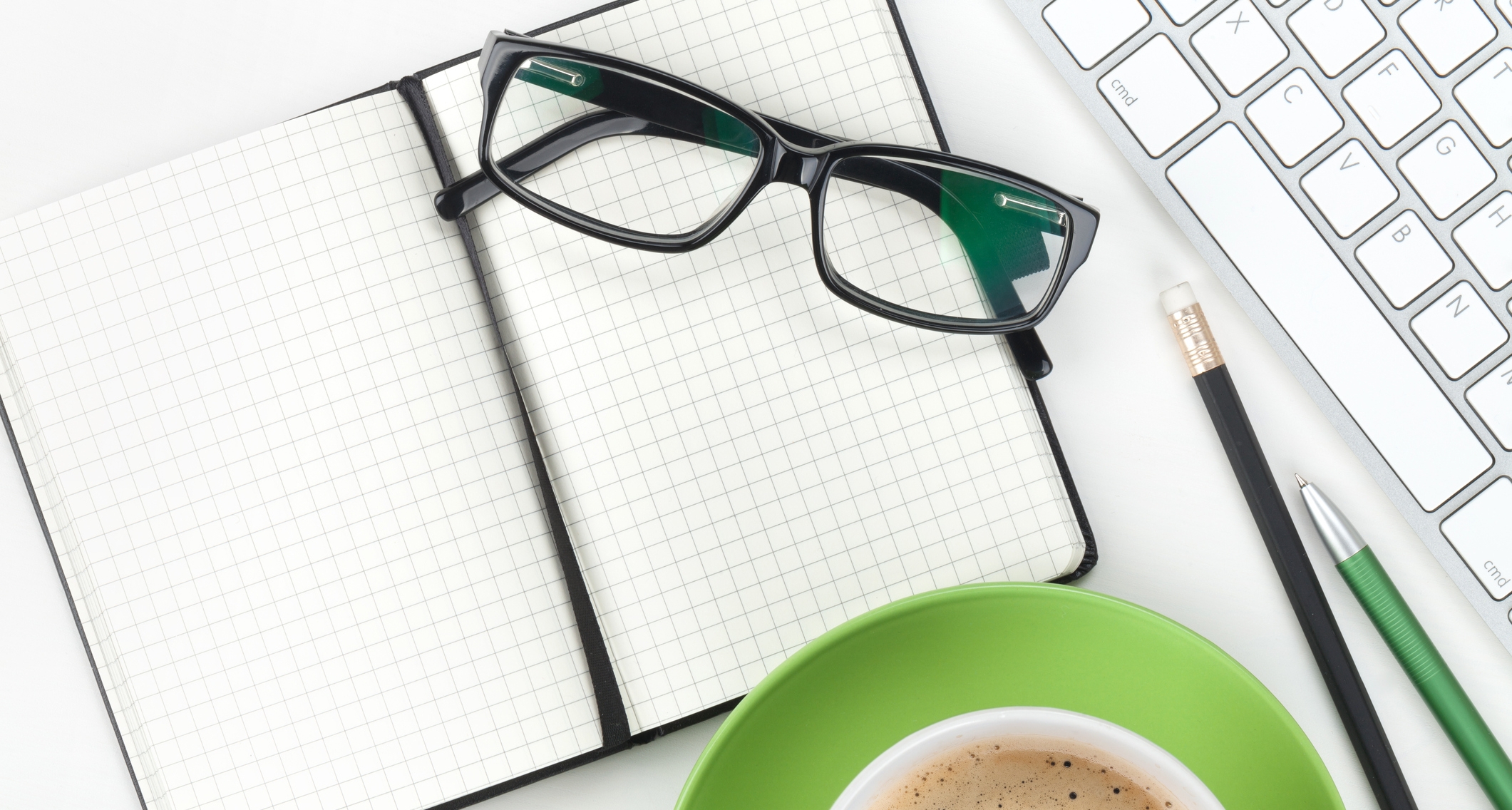 What can we do for you?
Vision. Action. And everything in between.
ways that we work
Marketing Projects
We help you make thoughtful choices about where to place your focus in order to drive growth. We can help you clearly define your marketing strategy, move your team from vision to action with a practical marketing plan, and provide tactical execution at the level that suits your project.
North Star from Goby Partners is the ultimate example of working smarter, not harder. We start with a deep dive to understand your goals and evaluate your company's operational strengths. Then we'll help craft a clearly defined, tailored marketing strategy.
This looks different for everyone, because our approach is as unique as your business. Here's a snapshot of what we can do for you:
Polish your value proposition.
Refine your positioning.
Upgrade your messaging.
Hone in on your target market.
Let's start with a solid foundation.
The world's biggest dreams mean nothing unless they're anchored in reality. Go from vision to action with a practical, thoughtful plan that takes your operational realities into account.
A sampling of what this looks like:
Plan your marketing mix
Develop content strategy
Lock down your go-to-market strategy
This is where the rubber meets the road.
You've got the dreams. You've got the plan. Now what?
Let us do the heavy lifting for you. This goes beyond support. We provide tactical execution at the level that suits you, meticulously rolling out the strategy while you get back to doing what you do best. Between Goby Partners and our trusted network of subject matter experts, you're covered no matter what comes your way.
These are just a few things we can handle:
Setting up marketing automation and analytics
Launching new products
Managing projects and/or agencies
Your life is about to get easier.
Let's chat about your project...
Ways that we work
Marketing Strategy Sprints
Give us half a day and we'll give you more focus and momentum than you ever thought possible. This isn't a dull, one-size-fits-all workshop. We tailor each session to your exact needs so you walk away with real answers, real action plans, and real forward motion.
Not sure where to start? Let's sprint. You could have a clear action plan for one of the following topics by lunch time:
Refine how you present your value proposition
Make sure potential customers know exactly what you offer
Clarify and articulate your points of differentiation
Validate that you're offering your target customers what they want
Hone in on your target market
Define your target customer beyond a demographic description
Understand what matters to your customer and explore the factors that influence their purchase decisions
Explore if your strategy is aligned to connect with your desired target
Lock down your go-to-market strategy
Get a clear picture of your market landscape and hit the target based on your goals and operational realities
Attention startups: Interested in crowdfunding? Understand how to craft a smart campaign and turn it into a company
Let's chat about your marketing strategy sprint...
Ways That We Work
Marketing Leadership for Hire
We're here when you need us. Marketing executive on leave? Not ready to hire someone full-time? Need to build capacity temporarily? Goby Partners steps in to seamlessly fill gaps. From building and executing strategic plans to finding and managing partners, we'll take it off your plate.
Breathe easy. We're on the job.
Let's chat about your needs...